Our Staff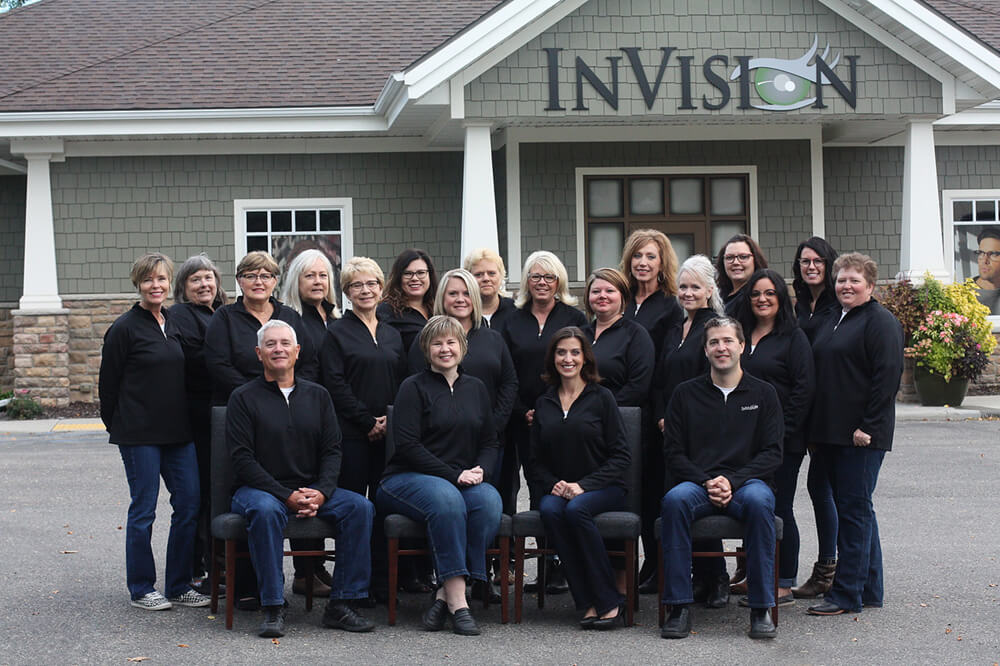 Our staff is built on the premise that a compassionate attitude and highly skilled care are the most important aspect of your experience at InVision Eye Care. Any office can offer contact lenses and designer frames. We feel your final satisfaction, enthusiasm and overall trust for our clinic will come from the understanding that we all care about you and that we want the best for you. Our team will work with you to achieve the best fit for your glasses, contacts or other accessories that you may need. In addition, we are very committed to helping you maintain healthy eyes and vision. You will receive a level of care that exceeds all expectations! We are honored that you and your family have chosen our office for your vision and eye health needs! Thank you for your trust.
Our Technicians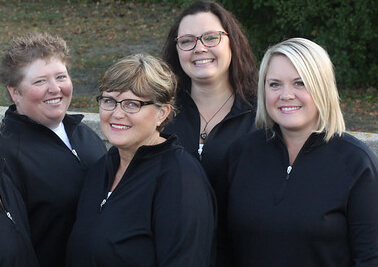 Our friendly and knowledgeable optometric technicians form a link of trust between our patients and their doctors. They balance accuracy, speed, and efficiency in gathering information regarding eye care needs and relay this data to our doctors. The technicians help our doctors provide the exceptional care that our patients have come to expect and deserve.
The InVision Eye Care technicians are all certified through the American Optometric Association. They have the knowledge and education to best care for you and your visual needs.
Our Opticians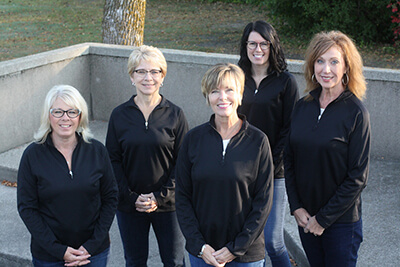 Our opticians are certified by the American Board of Opticianry (ABO). Be assured that your eye wear needs are being completely and carefully fulfilled, from frame selection to fitting your eyeglasses. We are happy to serve you. Opticians are technical practitioners who design, fit and dispense your eye wear. InVision Eye Care opticians determine the specifications of your eyewear to ensure the necessary correction for your eyesight is met to it's best potential per your doctor's prescription.
Our Business Team
Our receptionists are the first point of contact for our patients! They are so welcoming! InVision Eye Care receptionists coordinate your care, assist with insurance needs, and ensure you are prepared for your appointment. The staff has amazing abilities to meet your needs and keep your time at InVision a pleasant experience!
InVision Eye Care makes it a priority to ensure the behind the scenes actions are just as well coordinated as what you see in the exam room, optical or reception area. We make it a priorty to ensure your insurance, billing, and other business needs are met in a timely and efficient manner. InVision strives to keep ahead of the latest insurance changes as well as giving you access to helpful staff members when questions arise.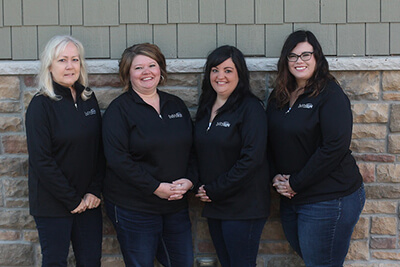 Learn More About Our Doctors