Patient Information
Welcome to InVision Eye Care's patient information center. Here you can learn about your visit, patient online forms, insurance and billing information, and you can conveniently order your contacts online.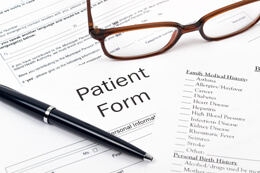 Patient Forms
To view and print your patient form, please click on the link below. Please fill the form out completely and bring it with you to your next appointment.
---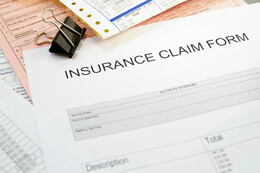 Insurance and Billing Information / Payment Methods
Visa, Master Card, Discover, Check, Cash or Care Credit. We accept several insurance plans.
---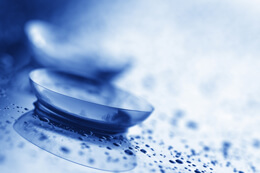 Order your Contacts Online
Please visit our online ordering website. Please call us 218-736-5609.
You can also email us at: contacts@ffvision.com